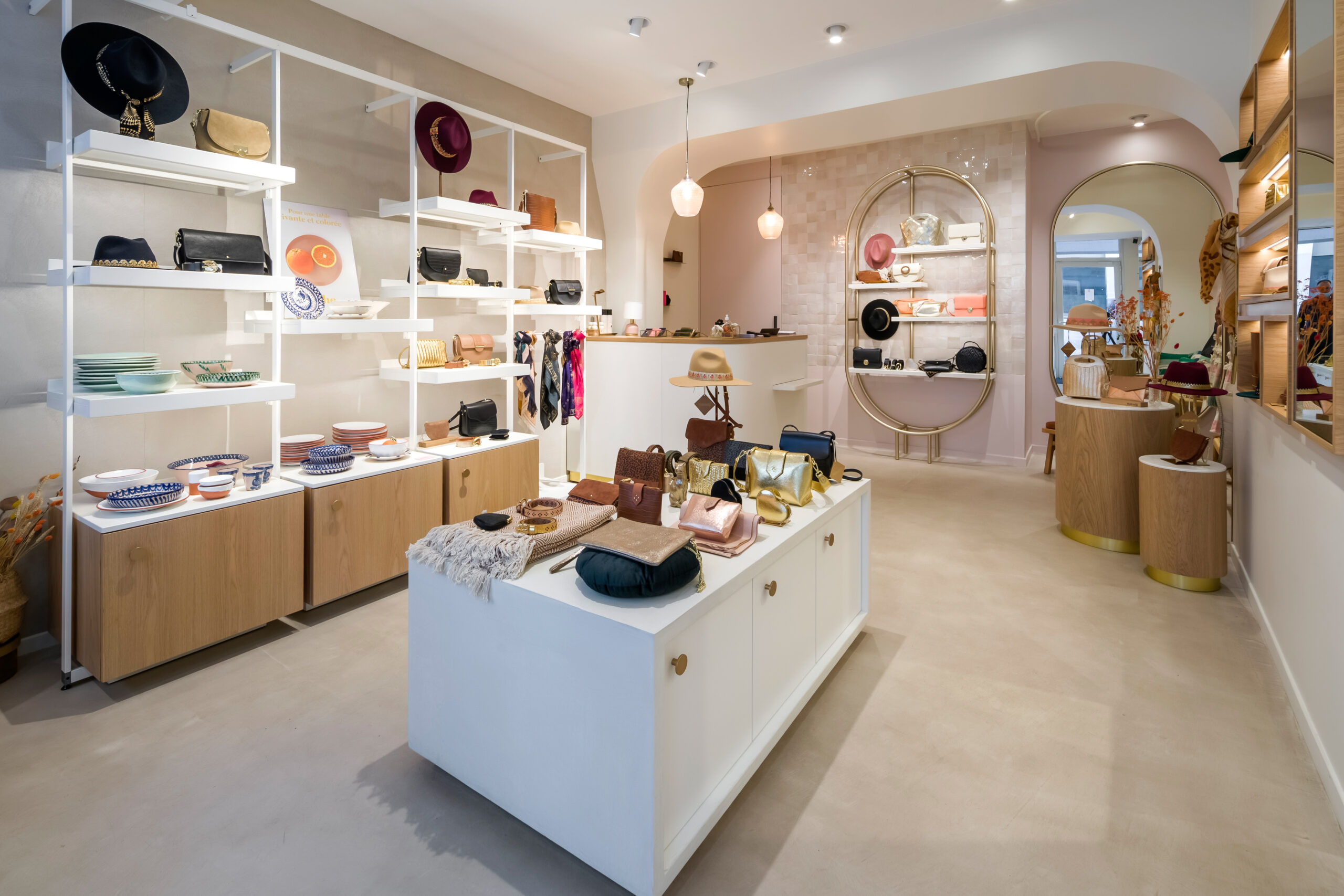 What we do
Design, manufacturing, and assembly of furniture for chains
01
We design and manufacture furniture and furnishings for stores, fitness centres, offices, banks, hotels and luxury apartments. 
We take care of all stages of a project, starting with design and production, all the way to the assembly of the final product in any location around the world. This enables us to guarantee the highest quality at the point of delivery. 
You can see our projects in the most diverse corners of the world – in Australia, Asia, Europe, Africa, and the Americas.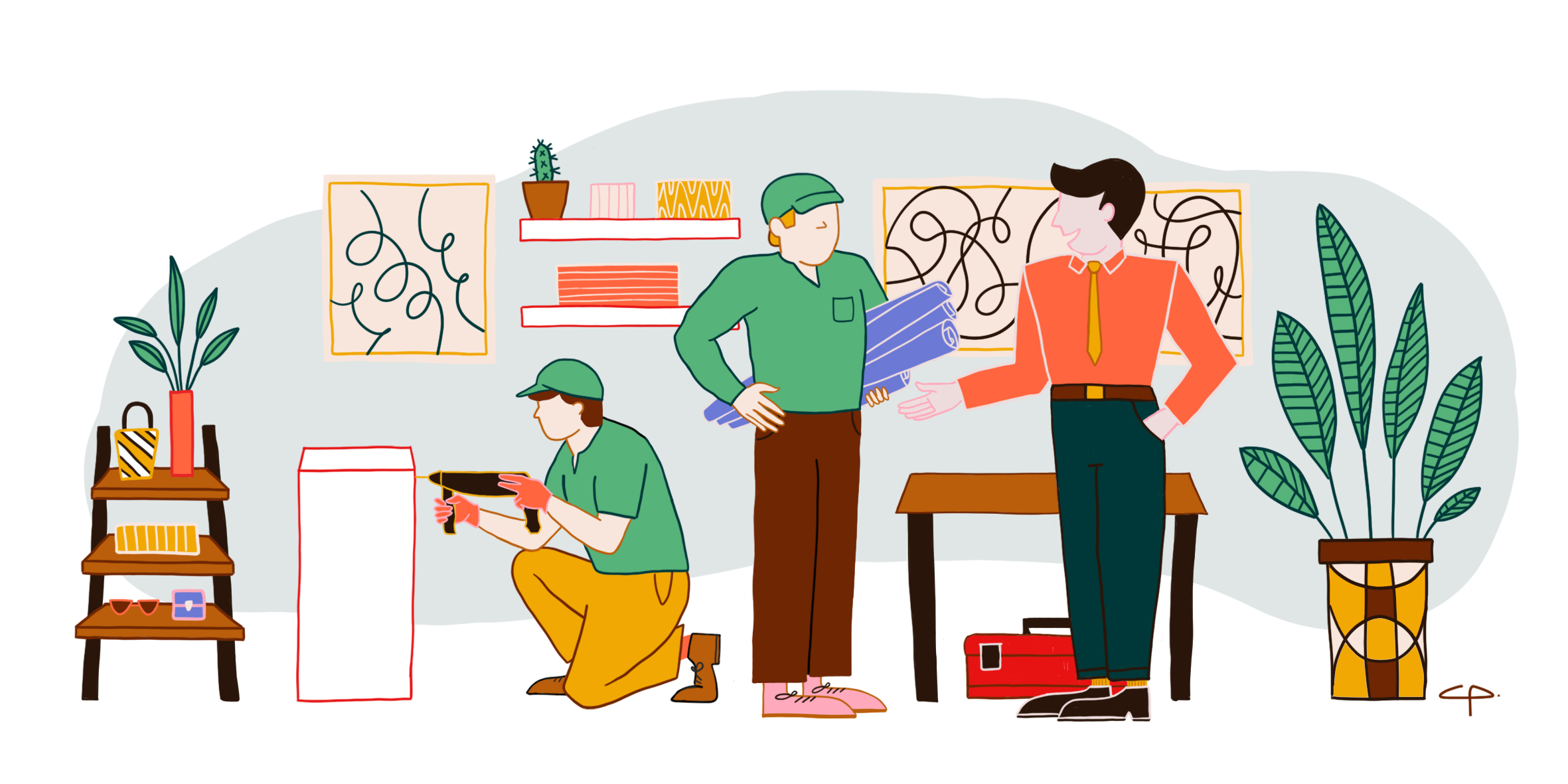 Furniture disassembly and disposal
02
The market has changed, which led us to adapt our offering – we are also specialised in shutting down chain stores and offering comprehensive services related to the disassembly and disposal of store equipment. 
We cooperate with the world's best brands, which allows us to implement the latest design trends, use unique technologies and only the best materials. We can boast extensive experience in working with international chains.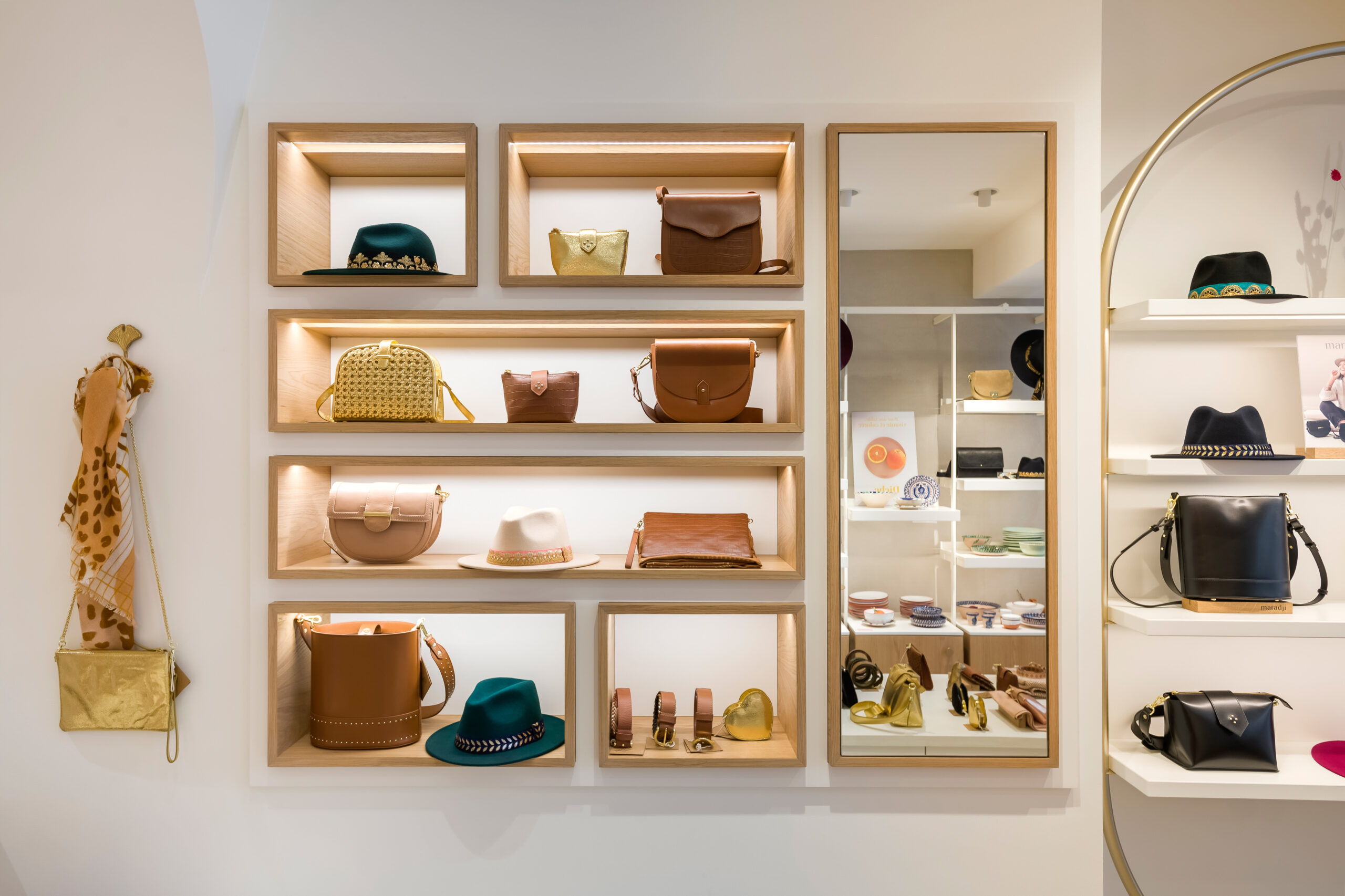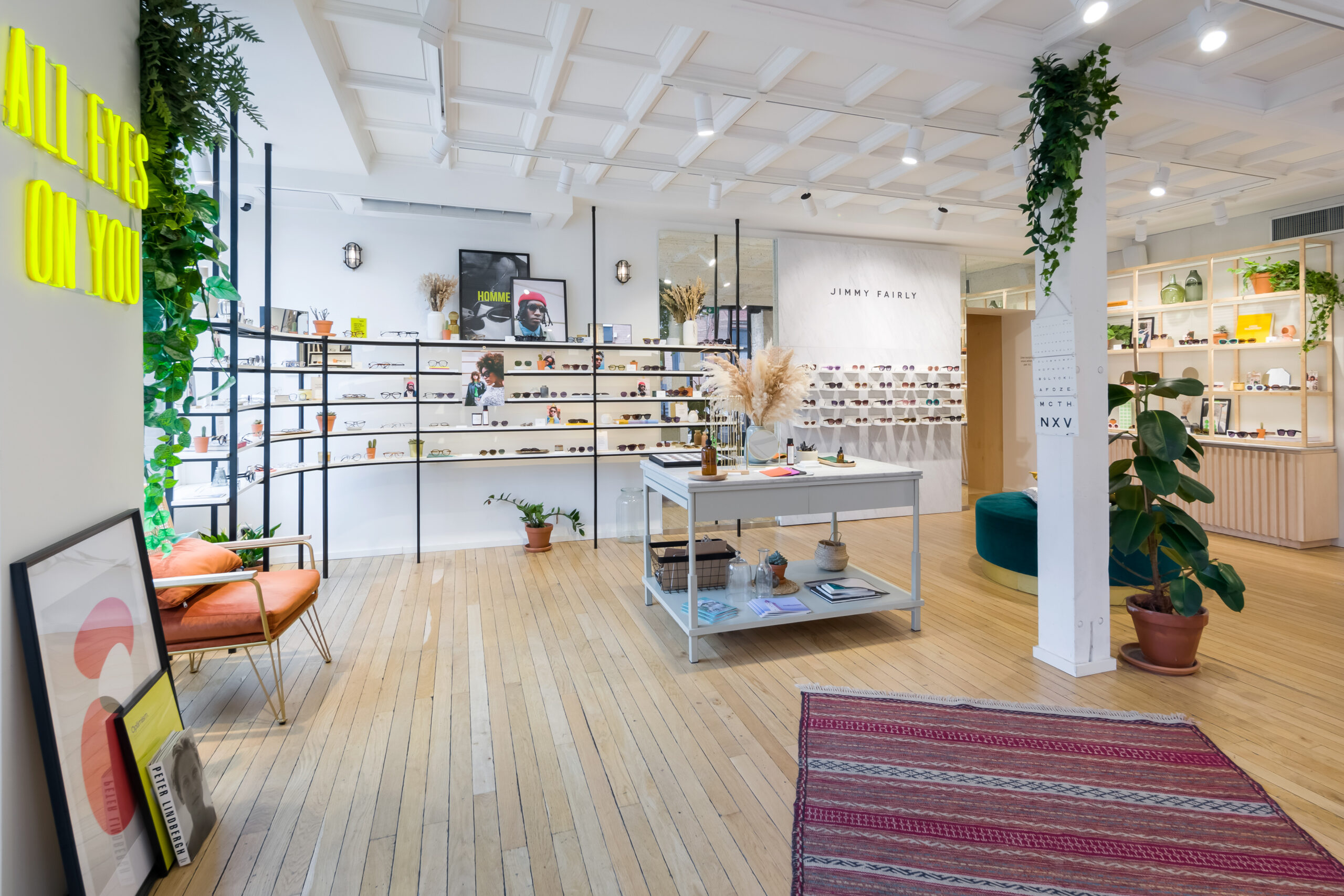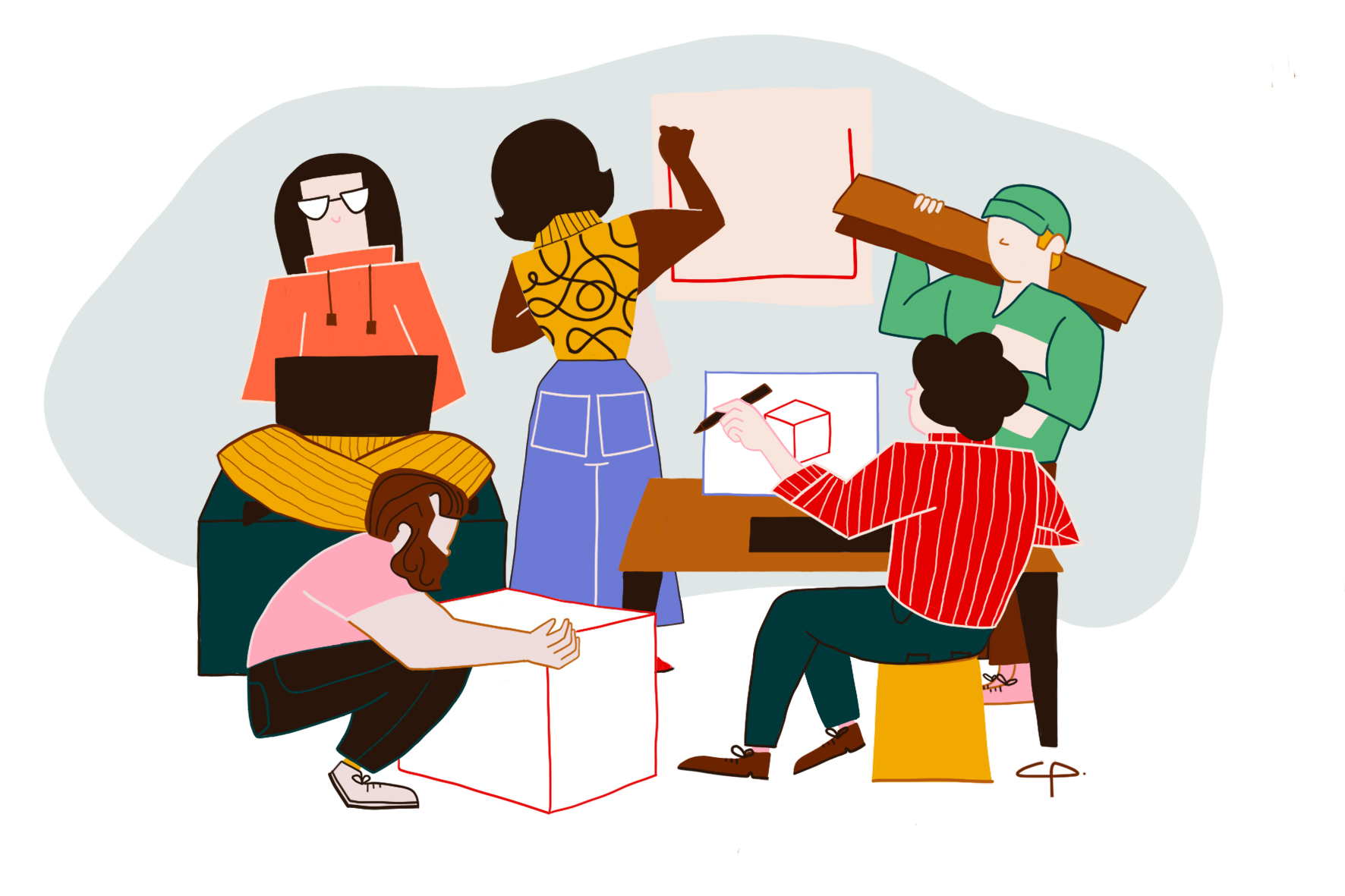 Experienced and tight-knit team
03
We have been operating since 1999, and from the very beginning we have been a tight-knit team with extensive experience.
We face the challenges by taking a creative approach to unusual situations, and we work closely together – all to offer our clients the best solutions. We know the value of good communication and the importance of every minute, especially in places thousands of miles apart.
A well-matched team, operating in a well-organized structure, where everyone knows what to do – is the key to success. We are ready to solve the most difficult problems and help clients and colleagues.
High quality
04
The combination of experience and a committed team translates into the highest quality of the products we deliver. Our complaint rate has remained below 0.05% for years, and during that time our prices have remained as attractive as ever.
Our clients can count on our solutions based on value engineering, locally available materials and the relevant standards. We rely on our own detailed technical documentation, which allows us to choose the best way to deliver the project and anticipate difficulties.