Design
We create interior concepts
01
We will design the appearance of a fitness centre chain, a Crossfit box, a large sales salon or a small shop-in-shop stand. Our portfolio includes hundreds of public interior adaptation projects. We specialise in commercial chains, mainly retail and fitness branches. We also know what a modern office – designed according to the latest trends and ready for adaptation around the world – should look like. We have the know-how and experience in making them the best possible, because our company interior was also created in this way. We design public interior space concepts as a standards manual, which allows for later copying of the firm's visual identification in any part of the world.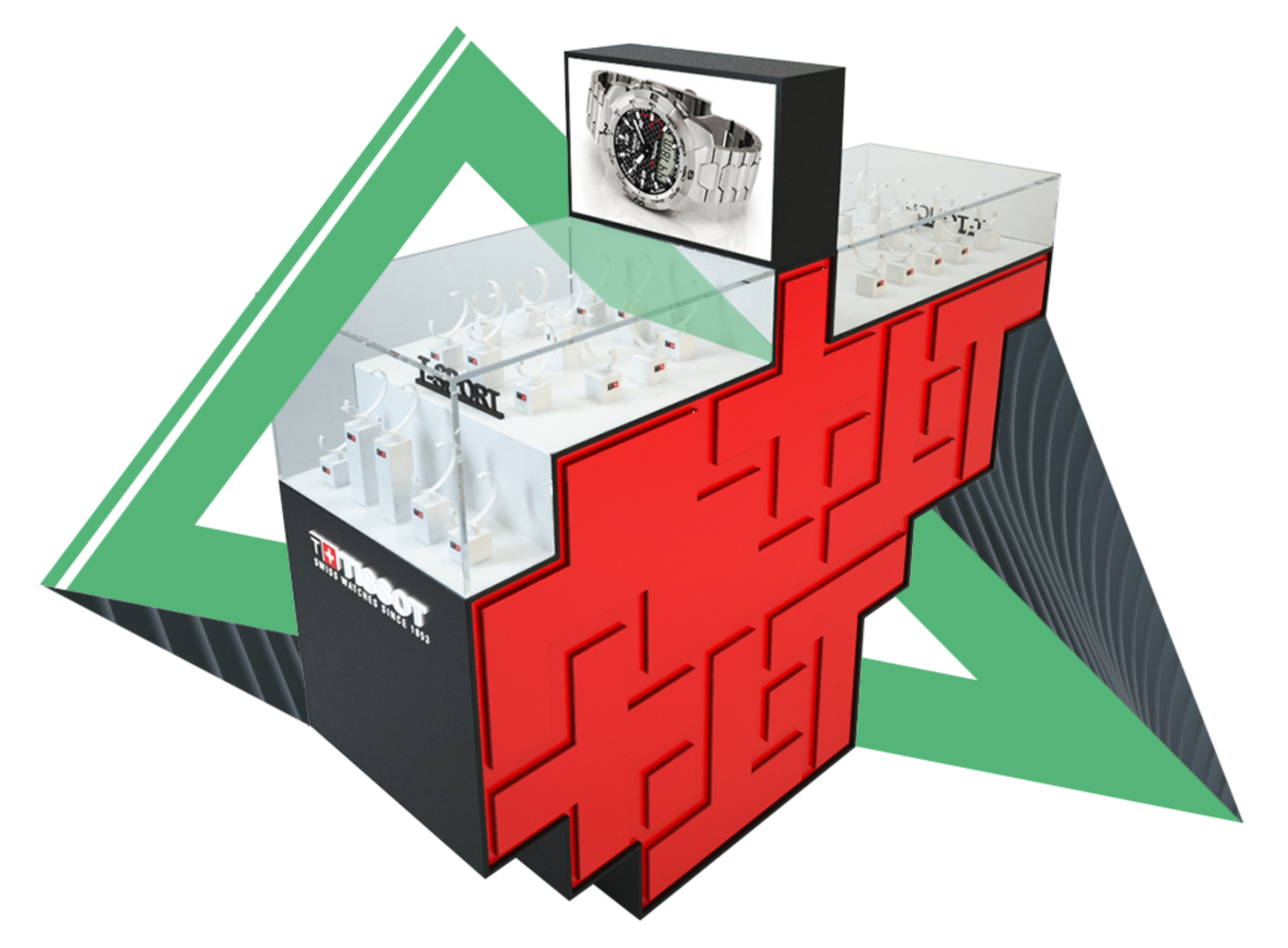 We lower the costs thanks to Value Engineering
02
If you have a design and don't know how to implement it, we'll do it for you. We help clients put other designers' ideas into production. We suggest various material and construction solutions, which will meet budget and commercial expectations. We find optimal combinations of structure, form and ergonomics within the set financial goals. Thanks to our optimisation solutions, many customers have improved their furnishings and are now purchasing them for much less.
We present a realistic project visualisation in 3D Studio
03
We used specialised software, including 3D Studio VIZ, Inventor and others. We know how to make the new store interior concept attractive to the consumer. When creating furniture, we focus on the presentation of forms, surfaces and finishing details. We help clients in collaboration with franchisees and retailers, visualising objects and equipment. Taking your indications and wishes into consideration, we present detailed design solutions in a clear graphical form. Thanks to the use of hyperrealistic visualisations, you can feel as if you were seeing photographs of the final effect.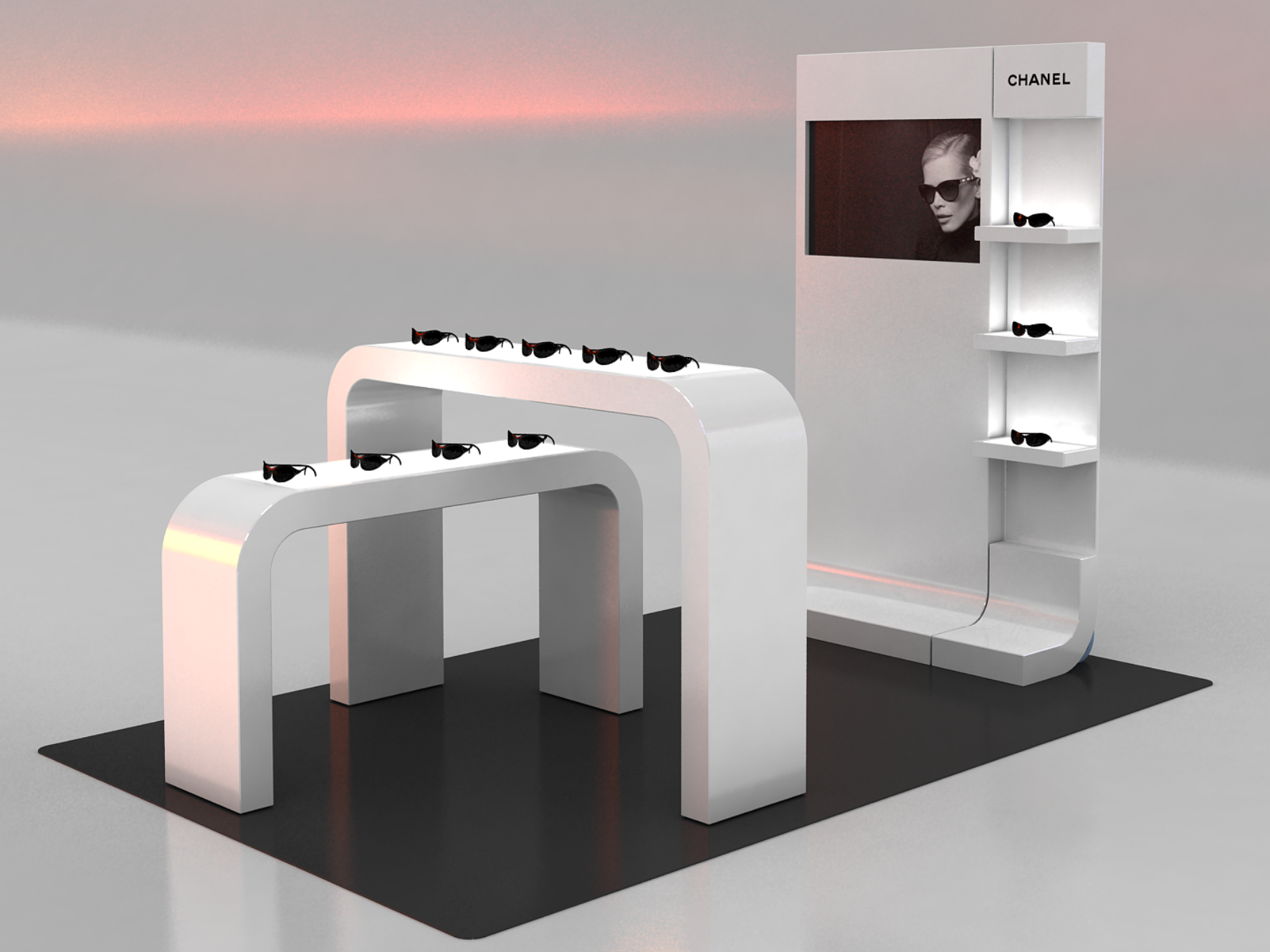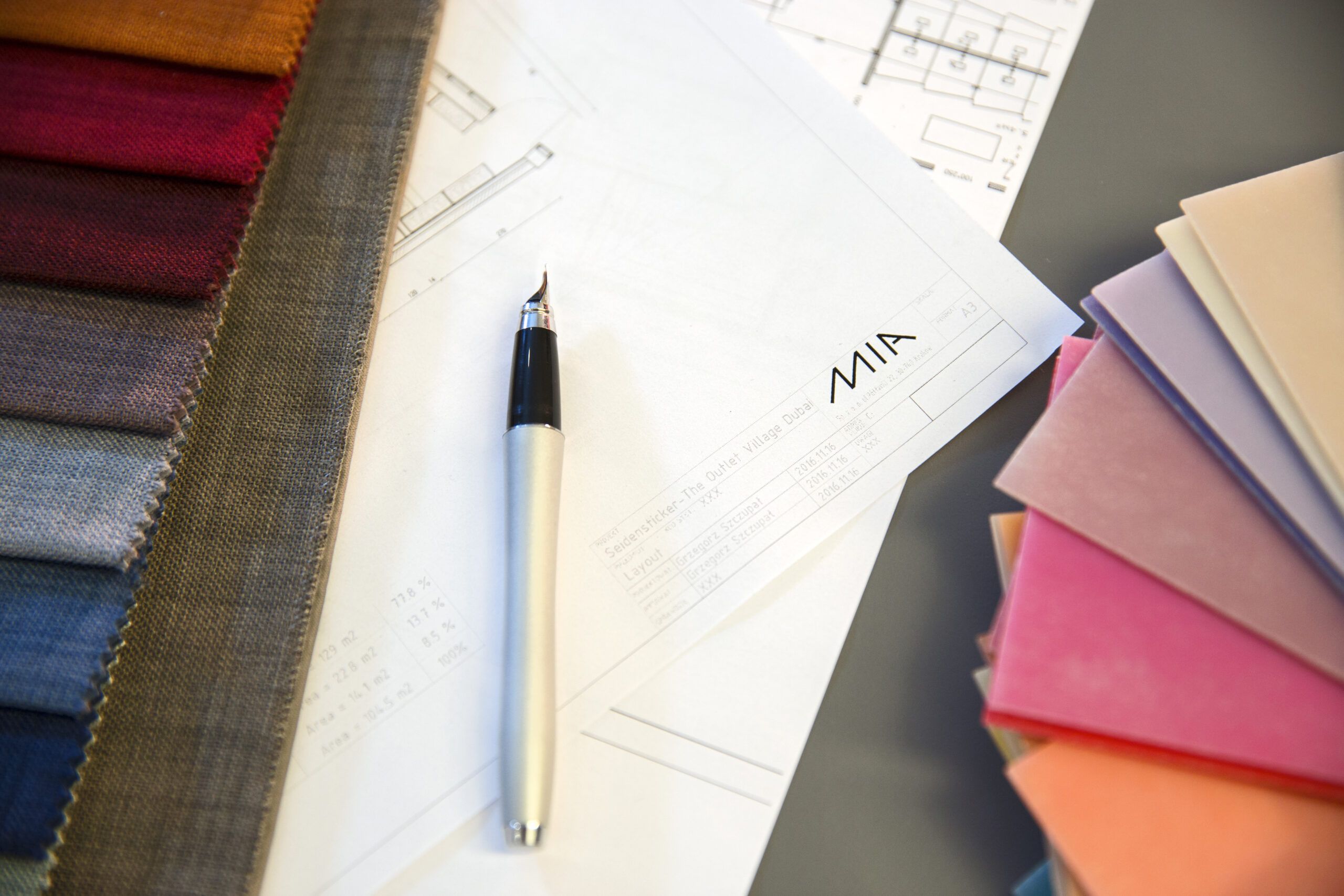 Our technical documentation makes overall project implementation easier
04
We work using the very advanced Inventor software, which makes it easy to prepare flawless technical drawings. Our constructors have the knowledge and experience in making a variety of furniture, often made from hard to find raw materials, using complex technologies. Thanks to the teamwork and close cooperation of the constructors with the production department and our subcontractors, new furniture is created at MIA at a dynamic pace while retaining high quality standards. Our technical documentation, together with the above-mentioned visualisations of interiors and furnishings, is the main tool of the entire company.
MIA Systems
Our systems allow you to start quickly with a ready-made solution
01
Our portfolio includes have many solutions created for our clients' needs. Now, because of the new reality that has changed the approach to retail and shopping, we have created a system that will allow bold brands looking to grow rapidly to open shops and Pop-Ups under their brand. The speed of delivery, ease of installation, industry versatility, simplicity of construction and full illumination are the main features that guarantee the above benefits. Modularity and easy adaptation to the interior design are just some of the advantages of these concepts.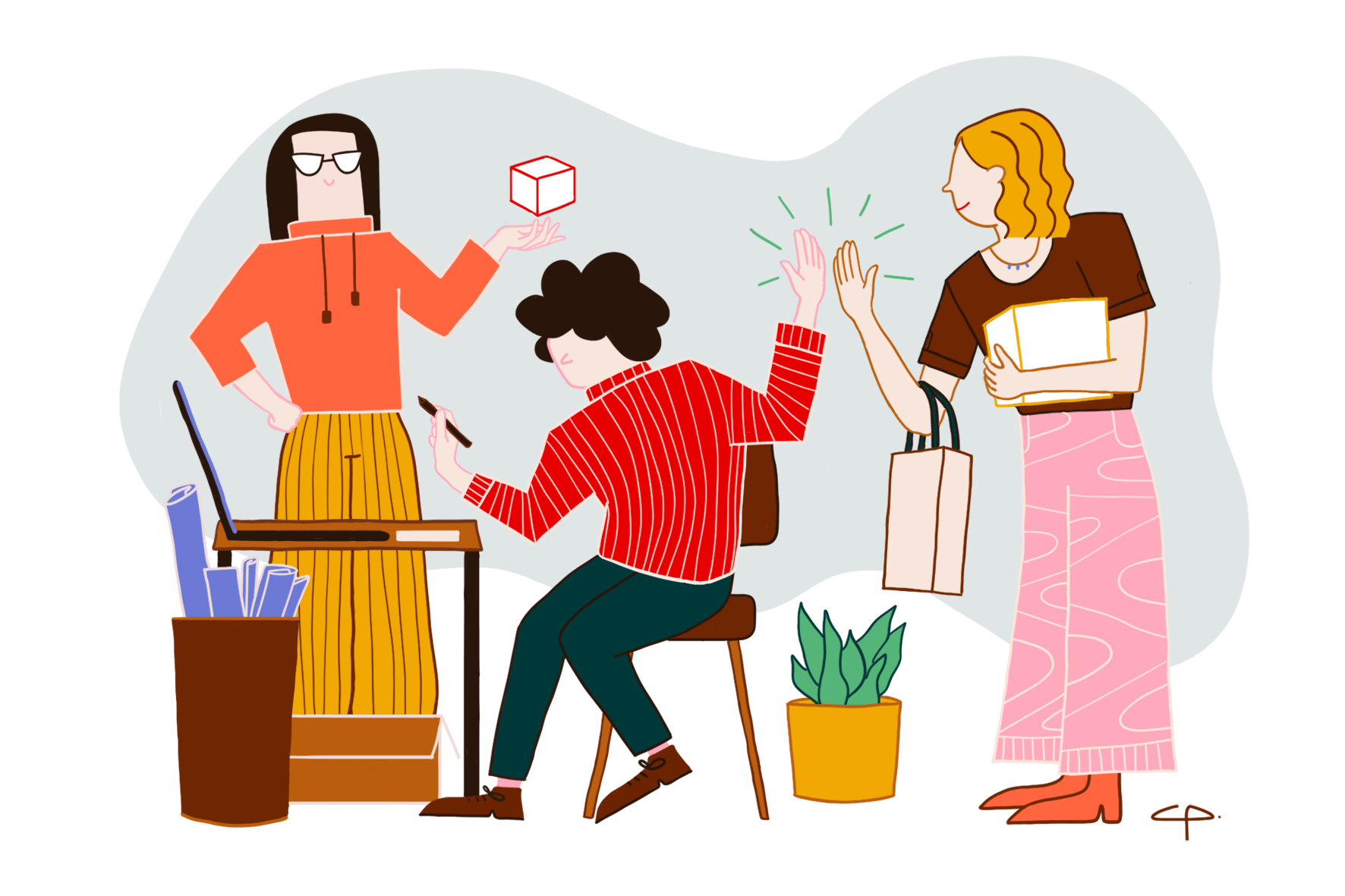 Production
We design to measure
01
We present the furniture elements in the form of computer visualisations (details are described in the DESIGN section). We prepare technical documentation and create mock-ups, samples and furniture patterns for client approval.
We make individual projects for our clients according to individual needs. Individually designed and produced furniture has been our domain for years, and we are continually expanding it. We specialise in personalising our products in terms of the demands of the brand and the place it holds on the market.
We manufacture in Poland
02
We work with dozens of production plants – proven companies in various industries – on a daily basis. Our components are manufactured by carpenters, locksmiths, glaziers, plastics specialists and others, under the supervision of project managers. All production is based on our technical documentation. Finished furniture parts arrive at their final destination, where assembly and final quality control takes place – this is where the finished product is made. We have also developed our own ERP software, which facilitates just-in-time production, as well as information and quality management throughout the supply chain. Such organisation allows us to flexibly adapt to changing demand and choose the right production. We take care of the logistics
03
Thanks to many years of cooperation with shippers and carriers, we use proven transport solutions that enable us to react immediately to changing construction conditions. We can divide shipments into smaller ones and send furniture to distant parts of Europe more quickly, when something unexpected happens while carrying out a project. We have developed reliable delivery methods to every corner of the globe. We send furniture to distant corners of the world, efficiently taking care of all organisational matters.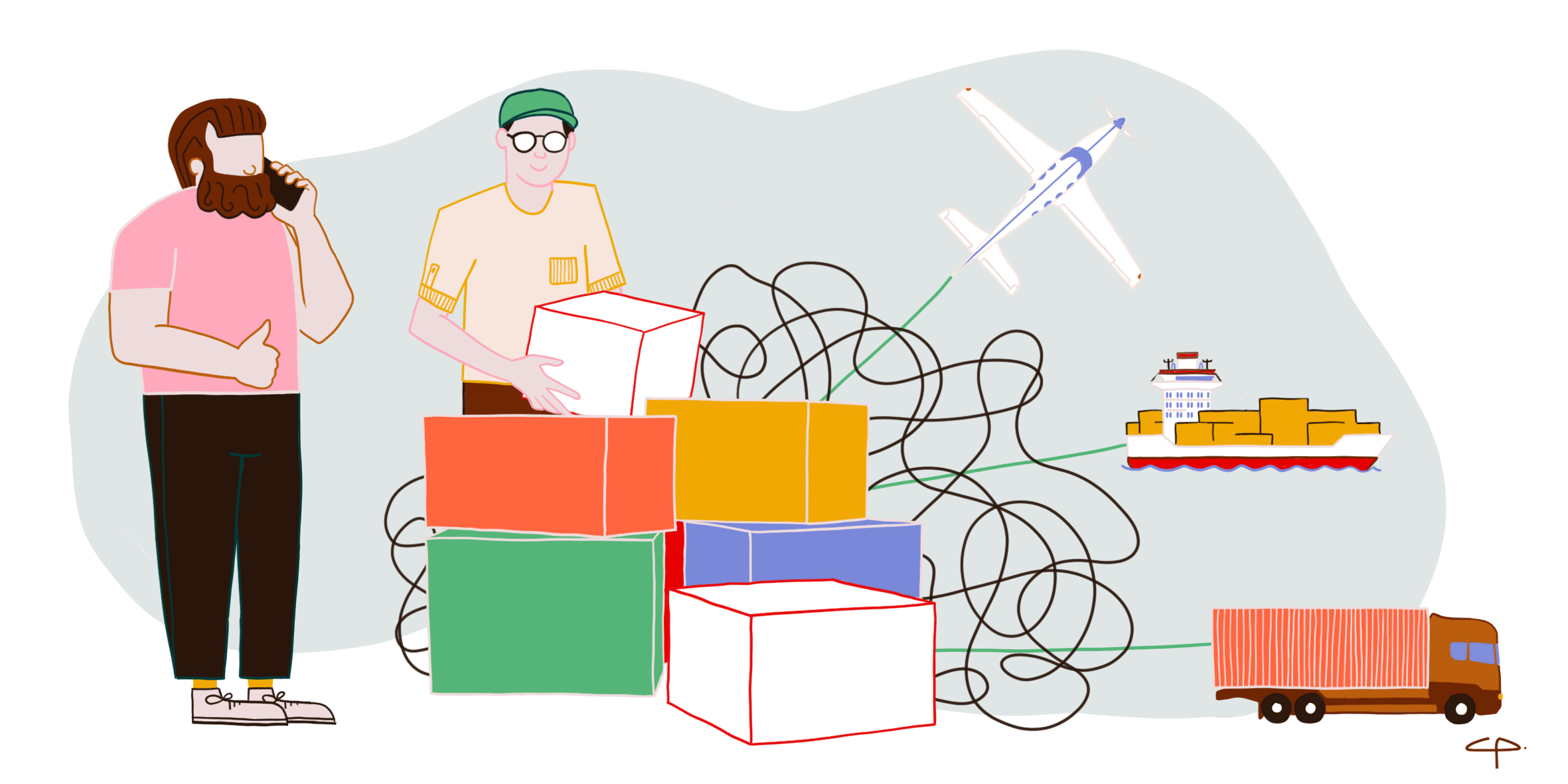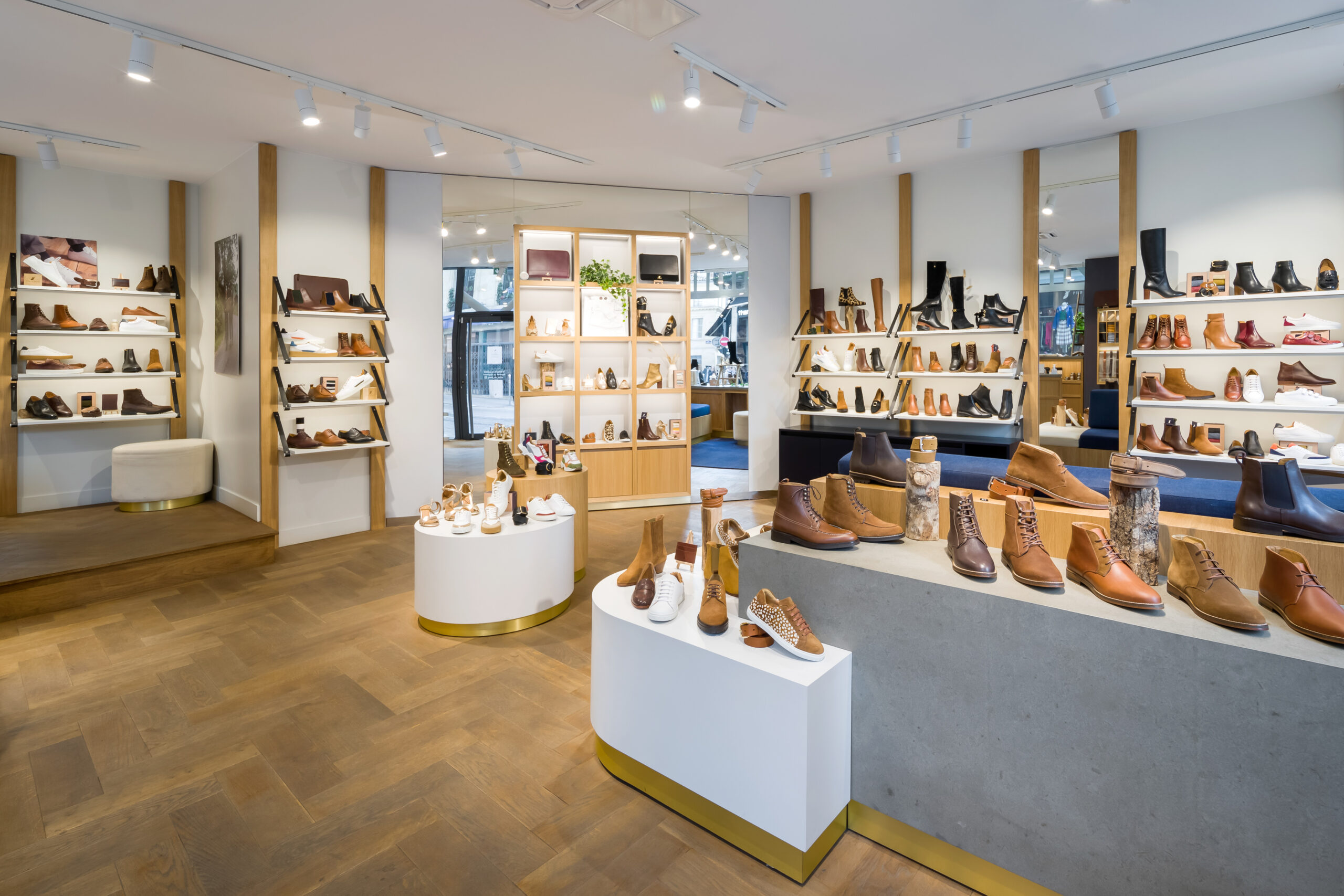 Installation
We assemble worldwide
01
We have our own assembly teams. We install furniture worldwide. In remote locations, assembly takes place under the oversight of our supervisors along with local workers (e.g. in Japan, USA, Kazakhstan).
We provide a versatile service
02
We offer after-sales service. We take care of our customers and we are happy to help you with everything you need for the smooth operation of our furniture.