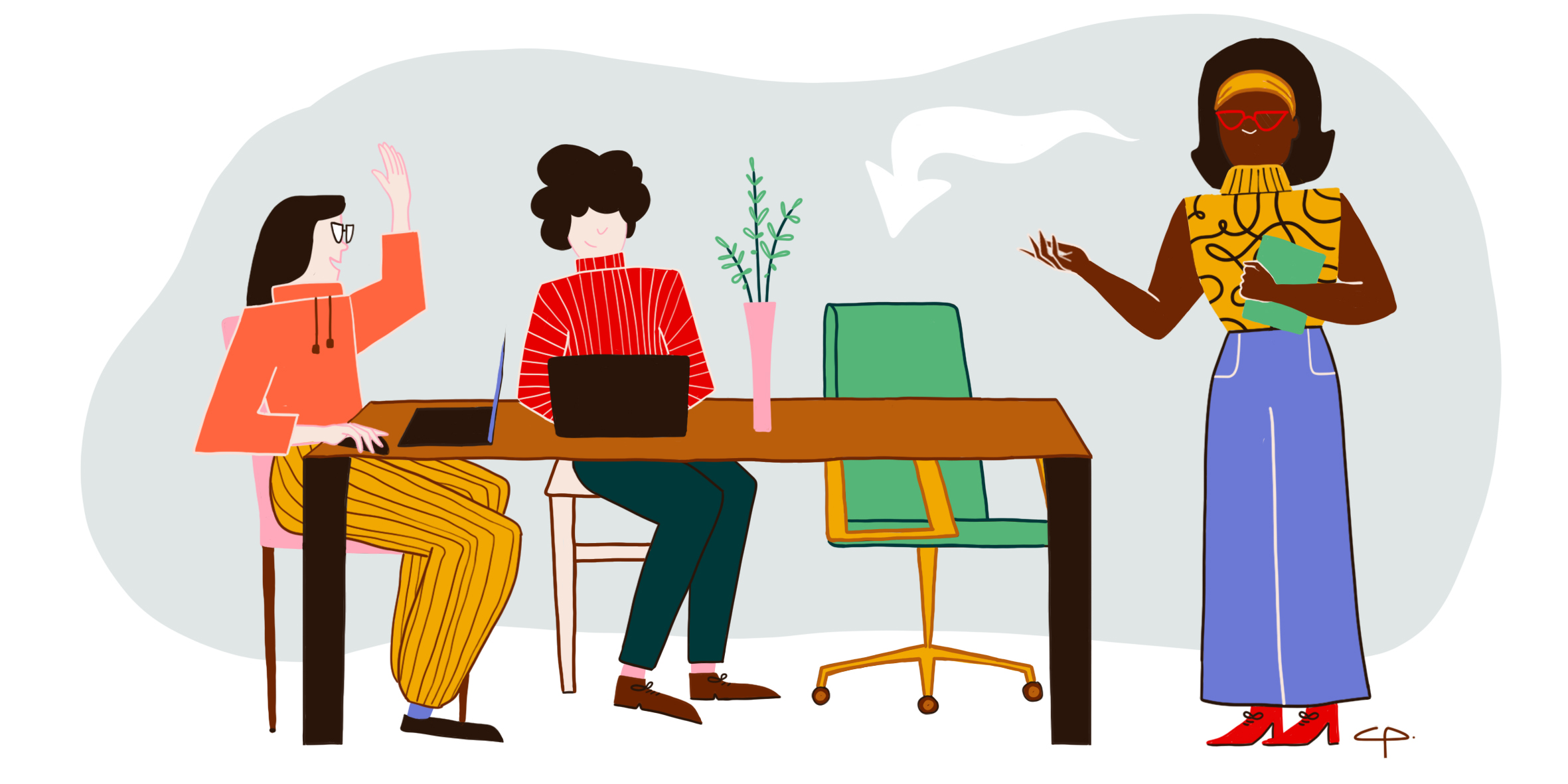 We are proud of our tight-knit team – the key asset of MIA. 
Freedom, shared sense of ownership, sense of security support, camaraderie, honesty, openness, integrity, friendliness – these are the values shared by our staff.
By working with people we can count on, we are confident that our clients are in the best hands. In many cases, it is this sense of ownership and responsibility that lets us deliver products ahead of schedule, even in the cases of the tightest deadlines.
Our amazing staff makes difficulties irrelevant, because they are faced by a tight-knit group of professionals with extensive international experience and a positive approach to life and work.
That's why MIA fosters a unique professional culture, built by exceptional people who put their hearts into delivering our products. All of this results in a unique workplace.
Join our team today!