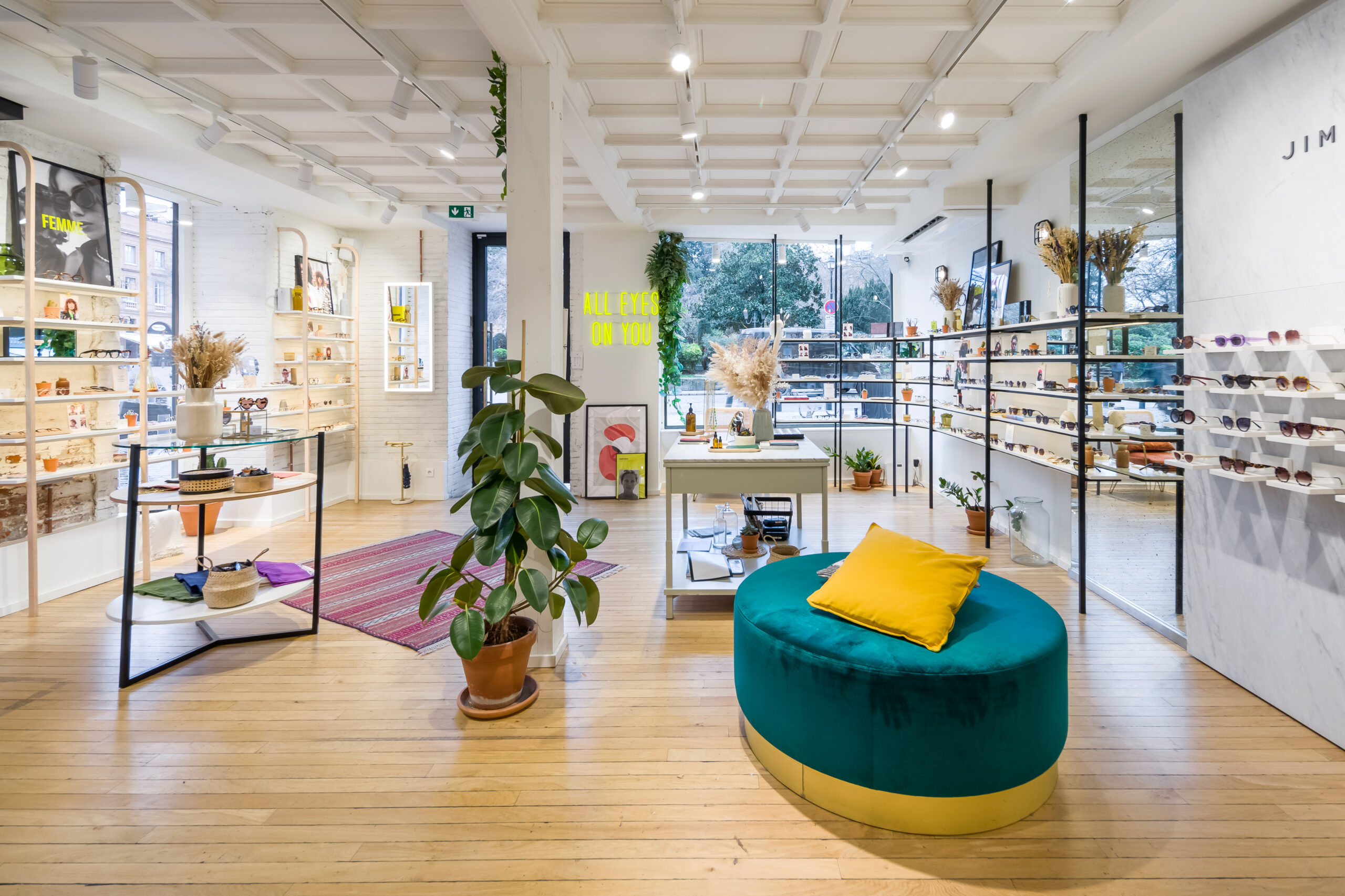 Equipment for
network interiors
Equipment for
sport interiors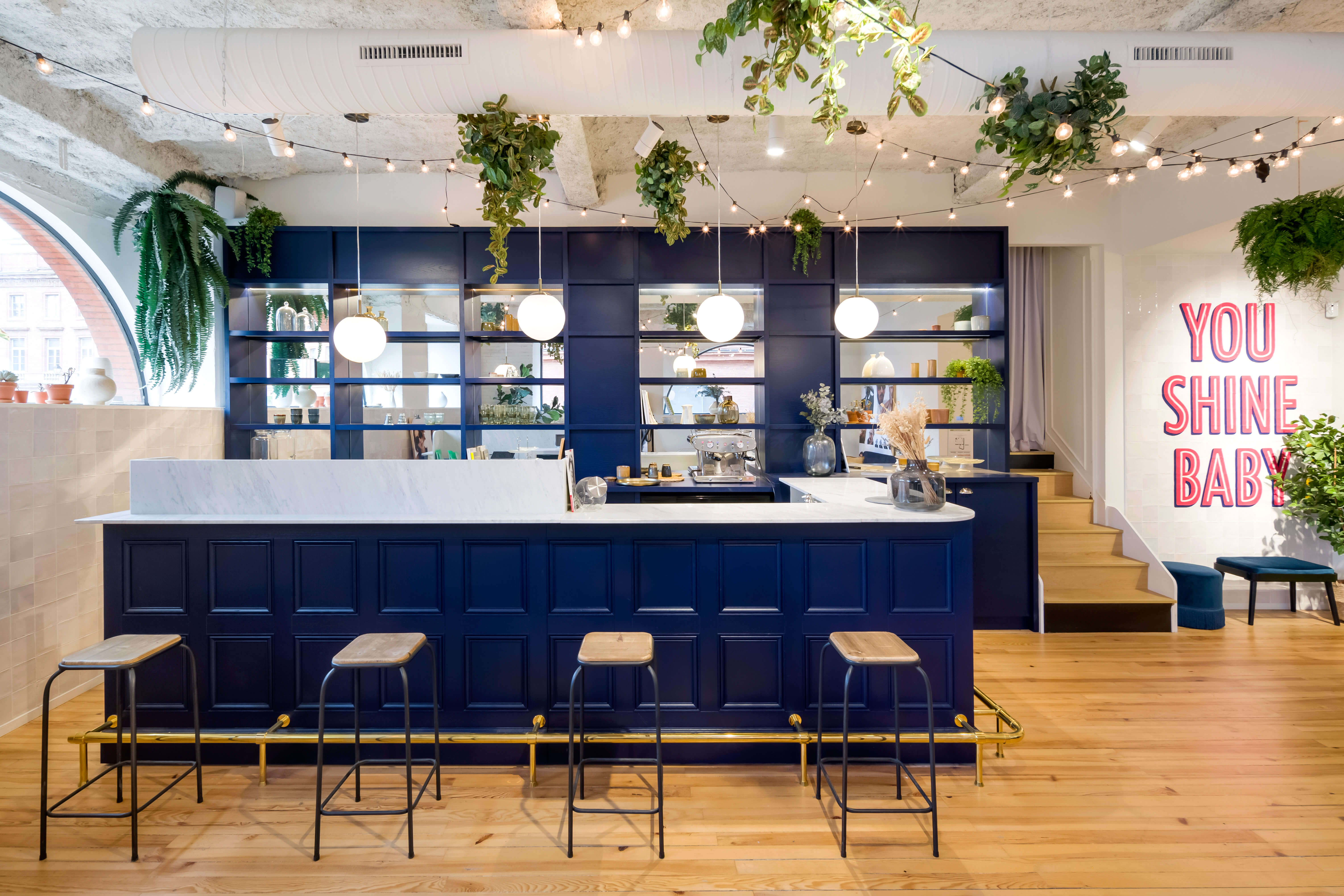 Equipment for
office interiors
Equipment for retail chains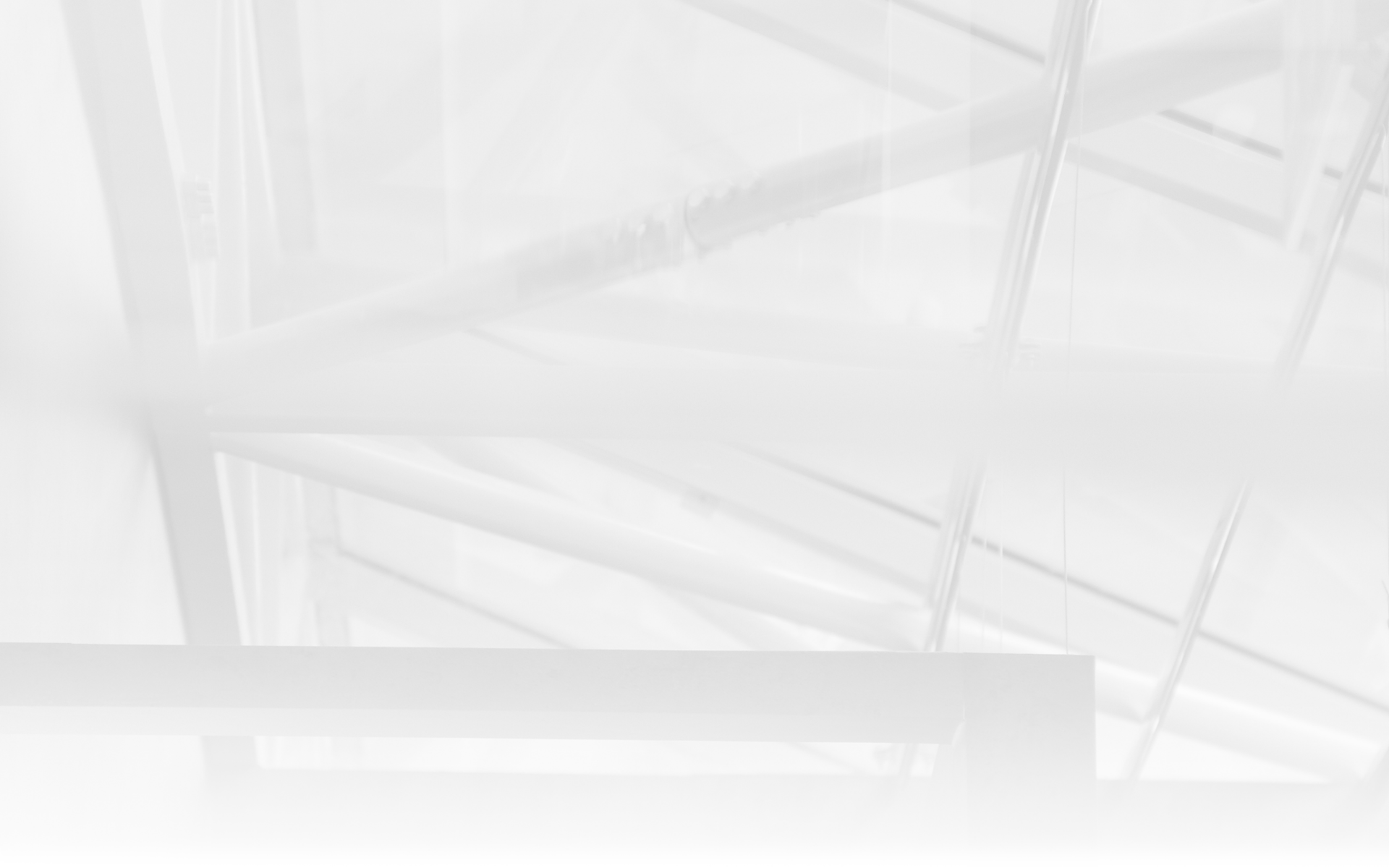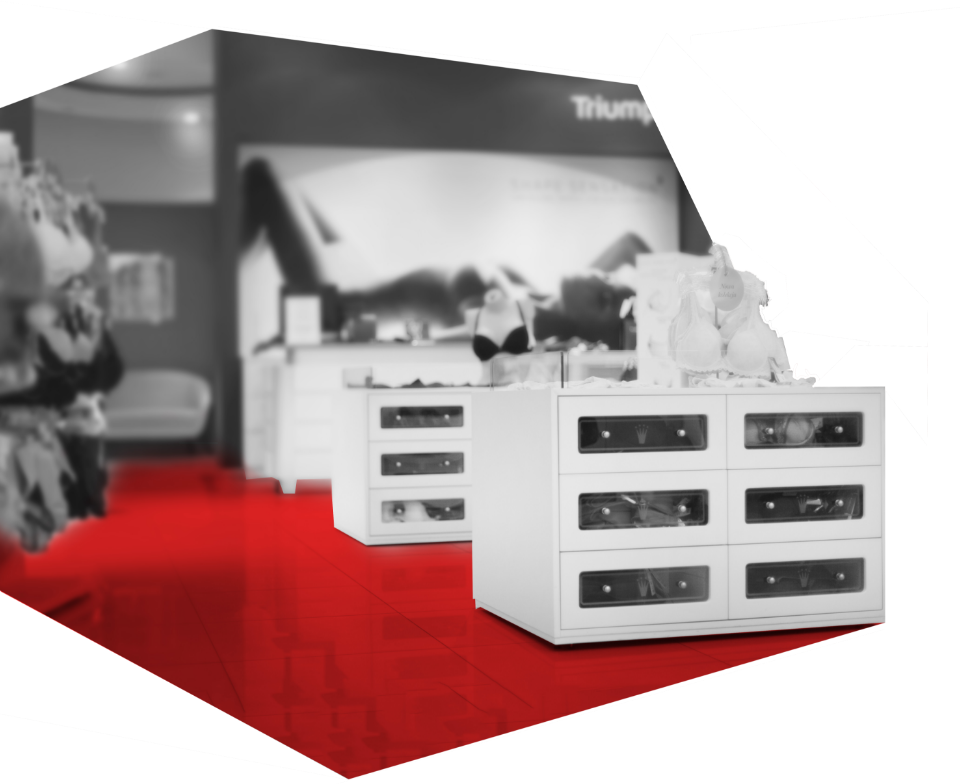 Equipment for retail chains
The design, manufacturing, delivery and assembly of furniture and equipment for chains has been our speciality
for more than 20 years.
We have carried out more than 30,000 store projects for Triumph International, Mango, Subway, Swatch Group, Peek&Cloppenburg, Chantelle and more than 70 other well-known global corporations, making up the body of our international experience.
We have delivered specialised furniture to more than 100 Moving Group and McFit fitness clubs, the majority of which was designed based on our custom concepts.
Our clients cite many benefits of working with MIA, including:
quick resolution of any issues and problems across various countries;
cost savings in production and logistics;
high quality at an attractive price;
Check out our offer! We are waiting for you!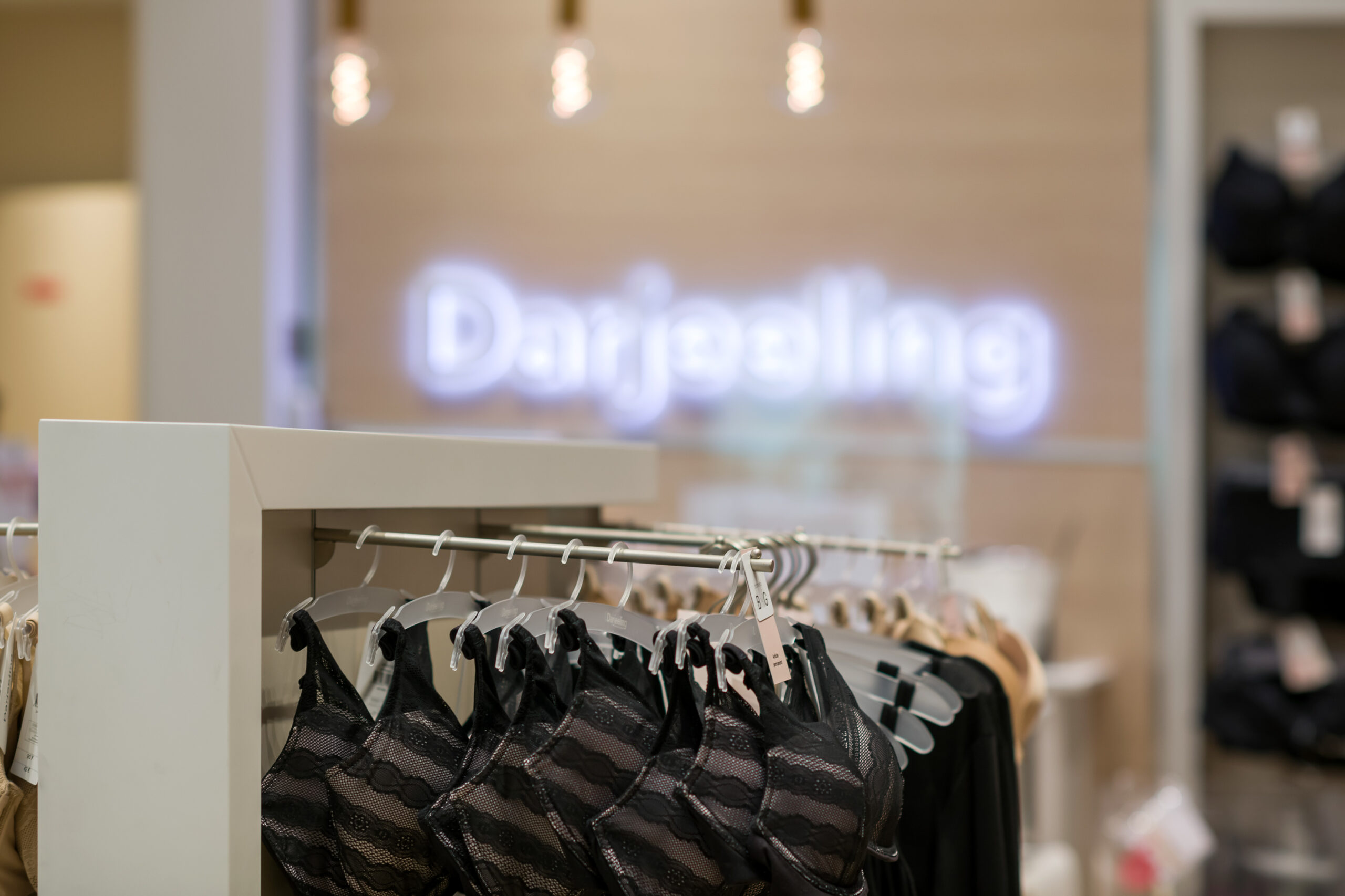 Lower your production costs with us. (by up to 25%)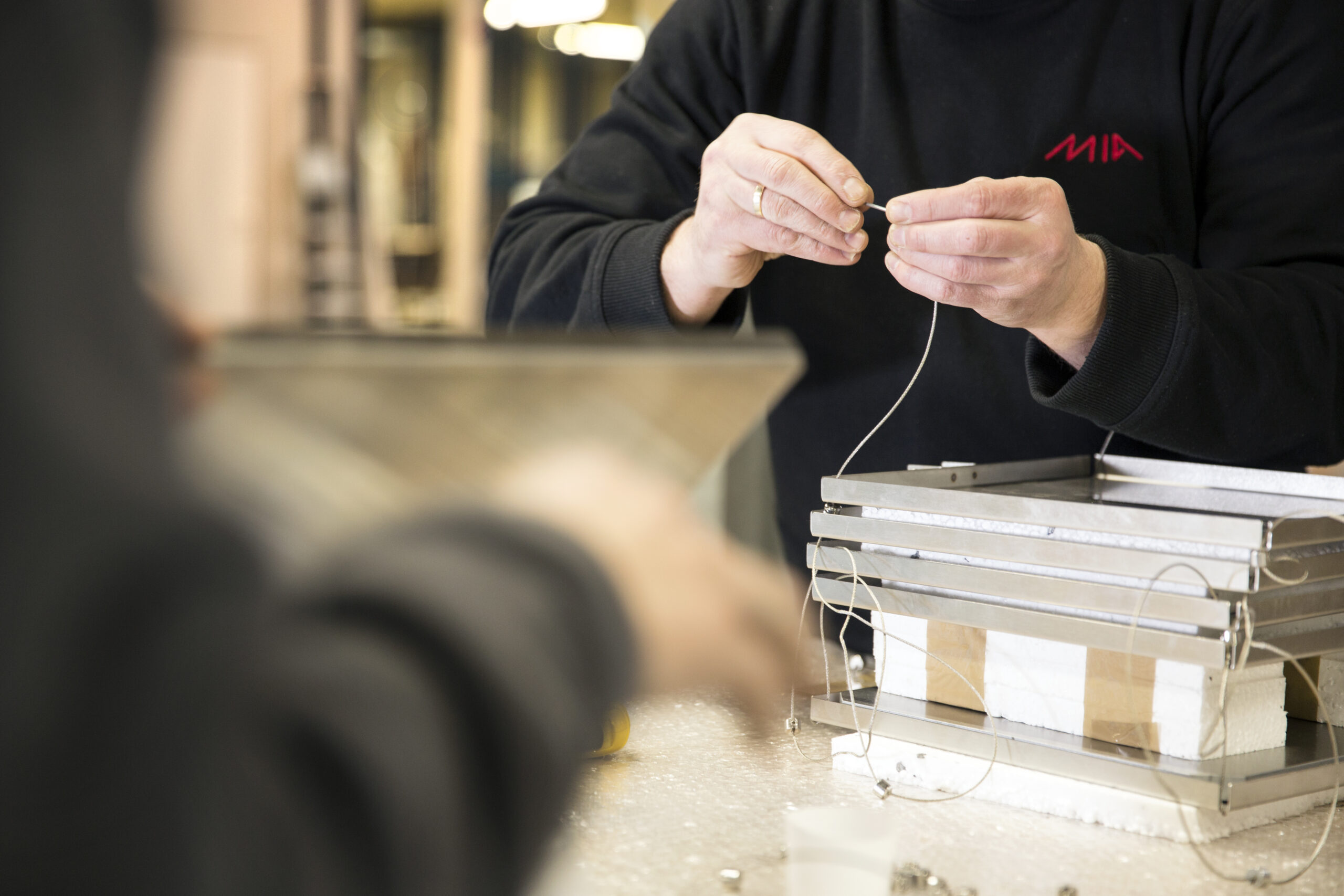 Delivery with assembly – available anywhere in the world.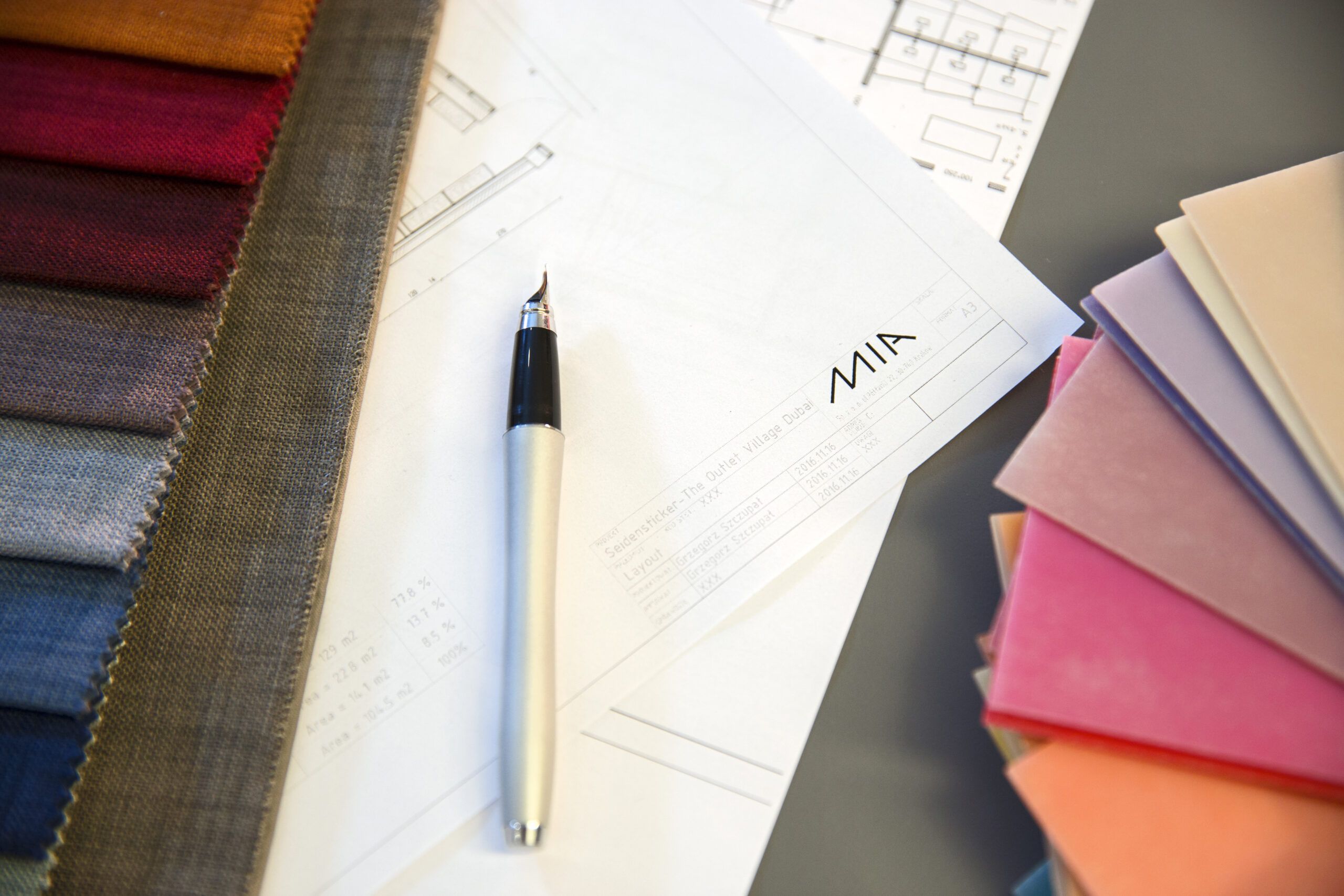 We have experience in managing global contracts
We have references for over 20 contracts with deliveries worldwide.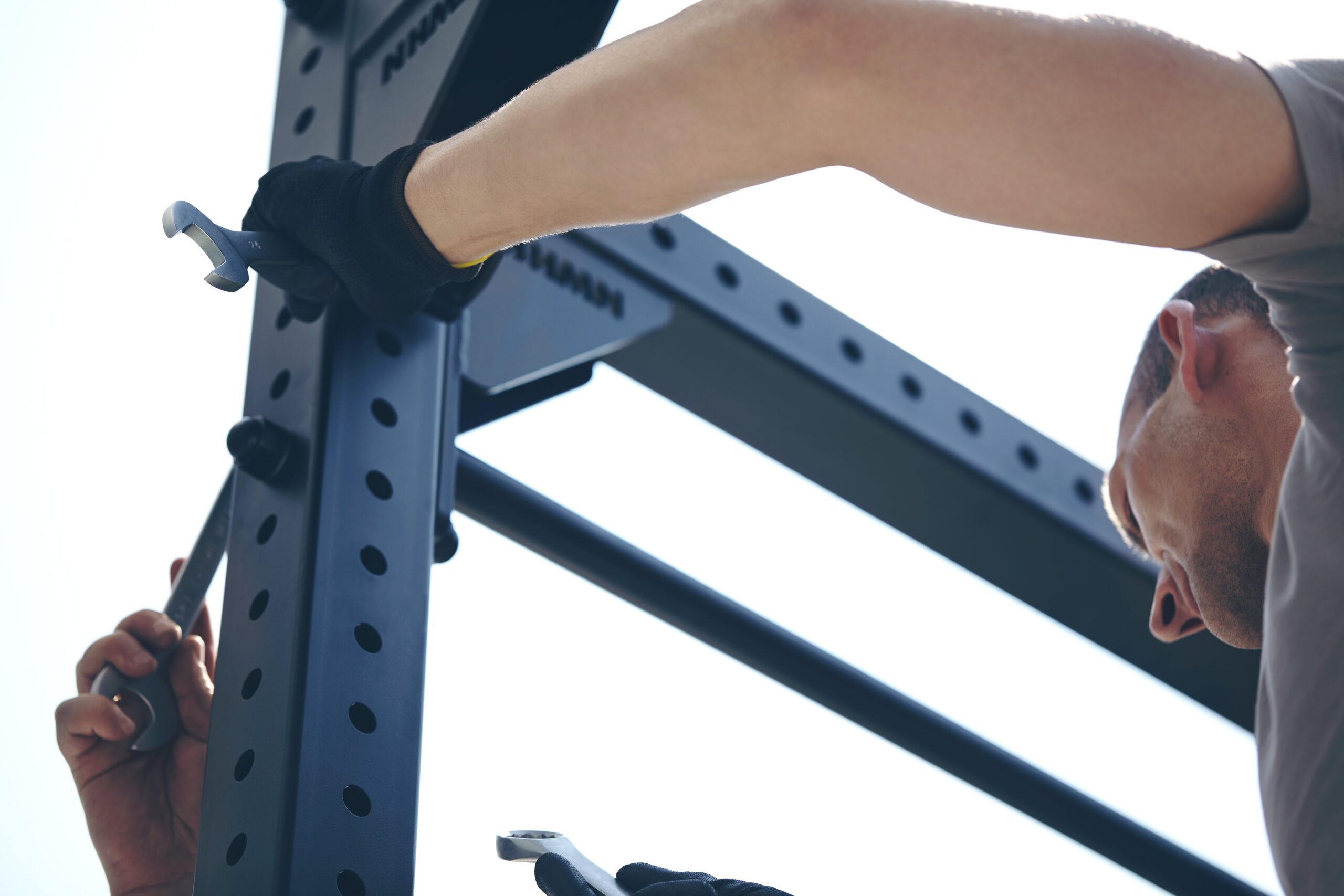 Our teams assemble furniture all over the world. We can also easily handle disassembly.
Let's talk about your needs